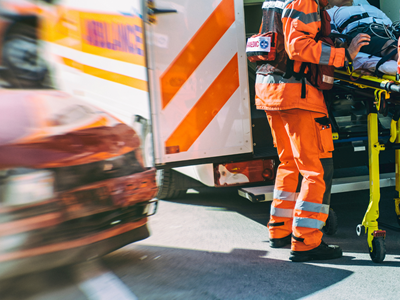 You can make a drunk driving liability claim in Arkansas to pay for the losses associated with your injuries.  The process typically involves filing a claim, protecting your case, and working with an accident injury lawyer.  If you do not receive an adequate and fair settlement, you may opt to take your case to a civil trial.
In this post, we'll discuss what you should know about Arkansas drunk driving liability claims, how to file one, and vital tips for dealing with the insurance company.
Wh…
Read More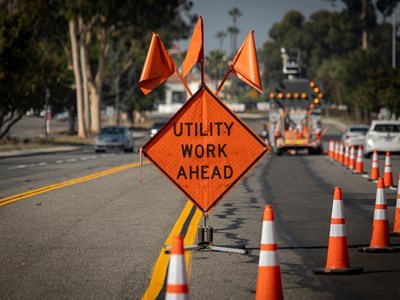 Road construction improves our community, but it can be stressful to endure in the process.  From traffic delays to unsafe conditions, many issues can occur at any point.
It is your duty and responsibility as a driver to slow down and drive as safely as possible in a construction zone.  Road construction crews also hold a duty of care towards the public by keeping worksites safe.  If a construction zone accident occurs due to the negligence of a contractor, company, or government entity, those …
Read More